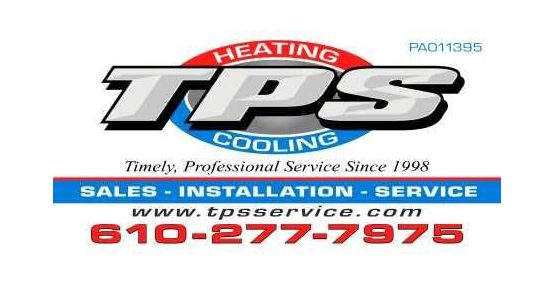 Providing Unmatched HVAC Solutions to Residential & Light Commercial Properties for 25 Years
Heating Unit Installation and Replacement Services
in Gilbertsville, PA

At TPS Heating & Cooling, we are committed to providing premium heating and air conditioning services for residential and light commercial properties. With us, you can expect transparent communication, fair pricing, and a friendly team that goes the extra mile to exceed your expectations. We have been in business since 1998.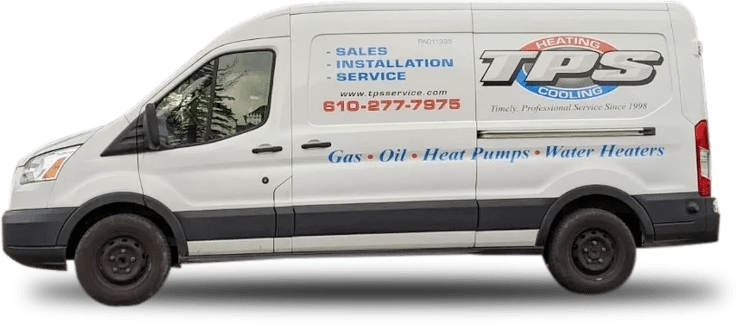 We know that HVAC emergencies can occur at any time. That's why we're here for you 24 hours a day, 7 days a week. Whether it's a scorching summer day or a chilly winter night, our team is ready to come to your location promptly and resolve any issues with your air conditioning or heating systems. You can visit our Gallery page to view the available images or our past projects.
Service &
Installation Experts
Our skilled technicians specialize in service and heating and air conditioning equipment installation. Whether you need a quick repair, routine maintenance, or a complete system replacement, we have the knowledge and tools to do the job. We work with precision and attention to detail, ensuring your HVAC system operates efficiently and keeps you comfortable year-round.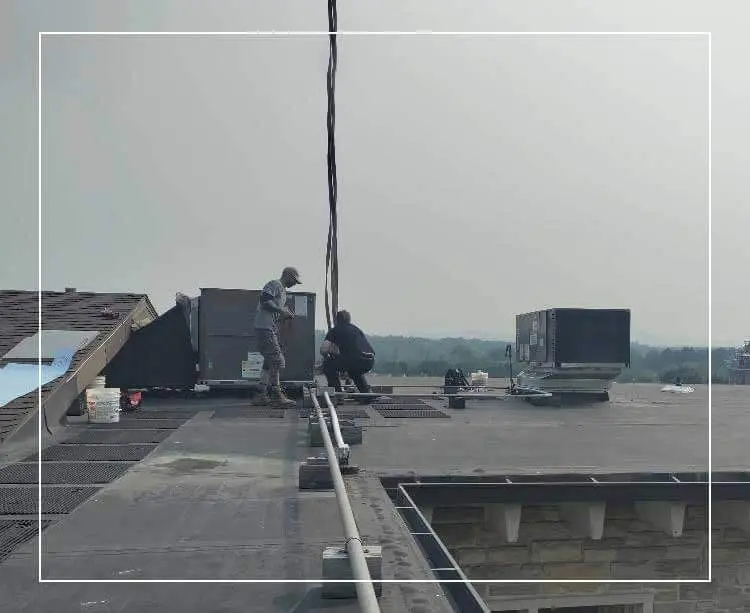 Your satisfaction is our ultimate goal. We take pride in delivering exceptional service, using top-quality equipment, and providing reliable solutions tailored to your needs. Don't compromise your comfort.
Please mention receiving a discount.

Schedule Your Tune-up
$109.00 A/C, Heat Pump, or Gas Furnace

$159.00 Gas Boiler Tune-up

$200.00 off of any new HVAC system.
$20.00 off repair/part installation
For over two decades, TPS Heating & Cooling has established itself as a trusted partner and reliable provider of heating unit installation and replacement services in Gilbertsville, PA.
Heating Installation
Our dedicated team of professional technicians offers a seamless and efficient installation process, ensuring your home is warm and comfortable in the cold months. We specialize in advanced heating technologies that are not just robust and reliable, but also energy-efficient, helping you save on utility bills in the long run. Our expert technicians will guide you through the entire installation process, helping you choose the right heating unit for your home and providing helpful tips on how to maximize its performance.
Heating Replacement
At TPS Heating & Cooling, we understand that sometimes, a heating unit may need a replacement due to age or irreparable damage. In such cases, our team of experts can handle the heating unit replacement process with ease and precision. If your heating unit is past its prime, our heating replacement services ensure that your old system will be substituted with a more efficient unit.
We offer a wide range of high-quality heating units to choose from, ensuring that you find the perfect fit for your home's specific needs. We understand that each home has unique heating requirements, and our team is equipped with the knowledge and skills to recommend the best unit that suits your needs. Our replacement process is swift and hassle-free, causing minimal disruption to your daily routine.
Don't let the cold months catch you off guard. Prepare your home today with our top-of-the-line heating unit installation and replacement services. Contact TPS Heating & Cooling today!